Add New Discussion
Posted
by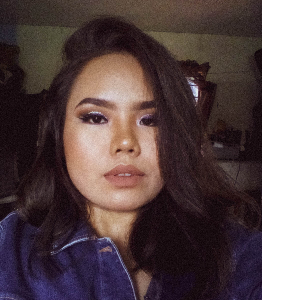 I hope Freyja will curate the new Shane x Jeffree collection!!!! I'm looking forward on having that conspiracy palette!!
Posted
by
I, for one, am very much prepared to splurge for the entire collection! Hopefully Freyja restocks on Blood Sugar soon and carry Blue Blood! I don't trust any other reseller so I'm just waiting for that stock! 
Posted
by
I have this problem where no matter what mascara I use, wether it be waterproof mascara, smudge proof mascara or just regular mascara, it still smudges on my lower lash line. Sometimes I just don't wear mascara at all coz it makes me look like a person who haven't slept for two days. But it just ...
Posted
by
I am hoping they will carry the jeffree X Shane pallete!! 
Posted
by
What are your holy grail Liquid lipsticks?
Posted
by
Hi guys I just want to ask y'all if what are the things or products that you're using to dry up your pimples?
What I do about my Skincare is first I washed my face with a facial cleanser, next is I put toner and after that I put a moisturizer on my face. I do this everyday and promise myself not to skip this everyday.
Posted
by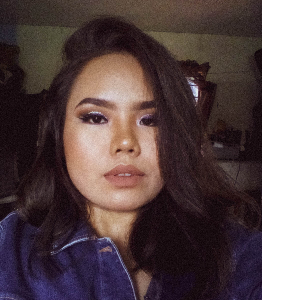 Hey guys! I've been using falsies ever since, and still can't perfect the application of it. Eyelash glue are sticking all over my lids and I have to redo my make up again. It's so messy!!! I need help guys, how do you put on lashes properly and can you recommend me a good eyelash glue? I'm curre...
ekdmerioles Hello. I've tried nichido glue before, it's not sticky enough for me. I reco D.UP eyelash glue in clear. It's white then dries clear. Best thing to do is to brush a little bit of glue on the falsies, then wait for several seconds (maybe around 20-30) until it becomes tacky (sticky and no longer liquid) before attaching near your lash line.
Posted
by
Last year, I finished a tiny bottle of cheek tint in just four months. I really abused it and used it everyday! I loved it so much. I really don't remember the brand, it was just a gift to me, and I have no way of finding out the brand because the branding on the bottle is already faded (that's ...
Posted
by
We just finished covering the big Ateneo versus UP game last Sunday and can I just say, the atmosphere was WILD!!! Gate attendance reached almost 20,000! The UP Fights and the One Big Fights were louder than ever. It was really crazy! So crazy that I started the game day with a complete pair o...